Services
If you are in the gas station and convenience store business as a supplier, owner or prospective owner or a private equity investment firm or bank looking at a gasoline station or portfolio of stations we can assist you in . . .

Valuation of the business
Buying or selling a gas station and/or convenience store business or network?
Business and site evaluation – single site to full network

Business plan review/development

Proforma review/development

Supply and branding options and decisions

Franchise evaluation
Buying a gas station and/or convenience store business can be more complicated than just going to the local business broker. Let the buyer beware! What level of sales can you expect? What margins are reasonable to compete effectively? Who is the local competition? There are numerous fuel supply options to consider and all have different levels of commitment and risk/reward profiles – Direct Branded, Jobber Branded and Unbranded, and Independent Unbranded.
Convenience store and kiosk options are also plentiful along with other ancillary businesses to consider on site. We can help you to understand your options and value the business you intend to buy and build before you commit your capital. We will help you to build your business plan with reasonable expectations and proforma analysis for you and your banker.
When selling your business; we can help you develop your marketing plan and information that will be valuable to potential buyers and required by their bankers.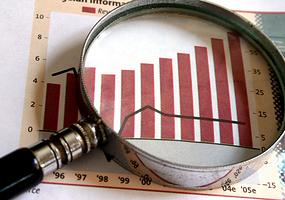 Operations optimization and improvement
Interested in streamlining and improving operations and/or growing profit centers?
Fuel pricing

Labor management

P/L accounting

Supply management

Environmental compliance

Ancillary businesses: c-store, car wash, LPG, Bio fuels

Back office and point of sale systems
If you are an operating business or looking to take over operations of an existing business, we can help you run your business competitively, profitably and efficiently. Consulting services are available for fuel pricing, labor modeling, back office management and capital improvements to your site through addition of ancillary profit centers such as car wash and other services. We can benchmark your performance in the industry and help you set appropriate targets for your operation.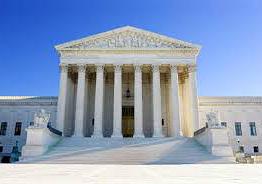 Expert consult/testimony in legal disputes
Are you in a legal dispute and need consultation and/or expert testimony?
Fuel supplier/dealer disputes

Franchisor/franchisee disputes

Gasoline pricing and market behavior: spot, direct supply, jobber, rack, branded, unbranded
Unfortunately, all too often disputes develop between suppliers, franchisors and their dealers, franchisees. We can assist in these disputes to help determine damage validity and liability as well as work toward resolution without going to court. However, when litigation is inevitable we will provide consulting and expert testimony services in all areas of operation including fuel supply and pricing, operational execution and franchise compliance.